Here at N&M Restoration, we have worked out a process that makes your project smooth and pain-free.
Call today to schedule your free estimate
Schedule Your Free Estimate
This is the first step of our process.
Our Estimators come out, look at your home, take some pictures and discuss your project. We then take all of this information and create a custom estimate. You will then get a call from one of our Customer Service Specialists to discuss the estimate.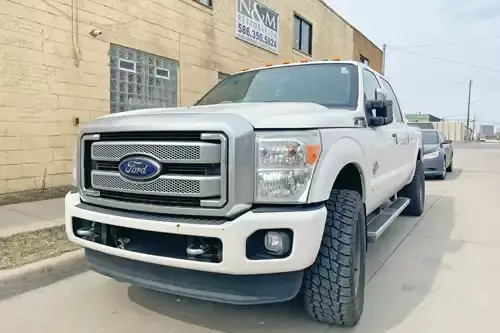 Time to design your dream.
We have put together all of the information you will need to make your project smooth and easy. Just pick your styles and colors using the easy guide in the back of the book.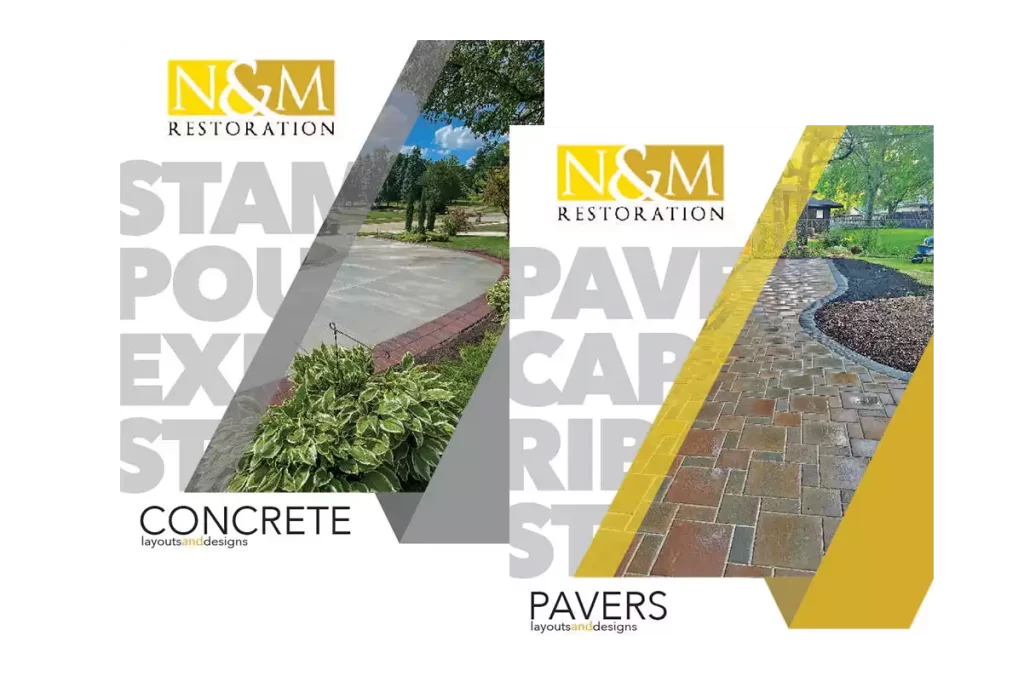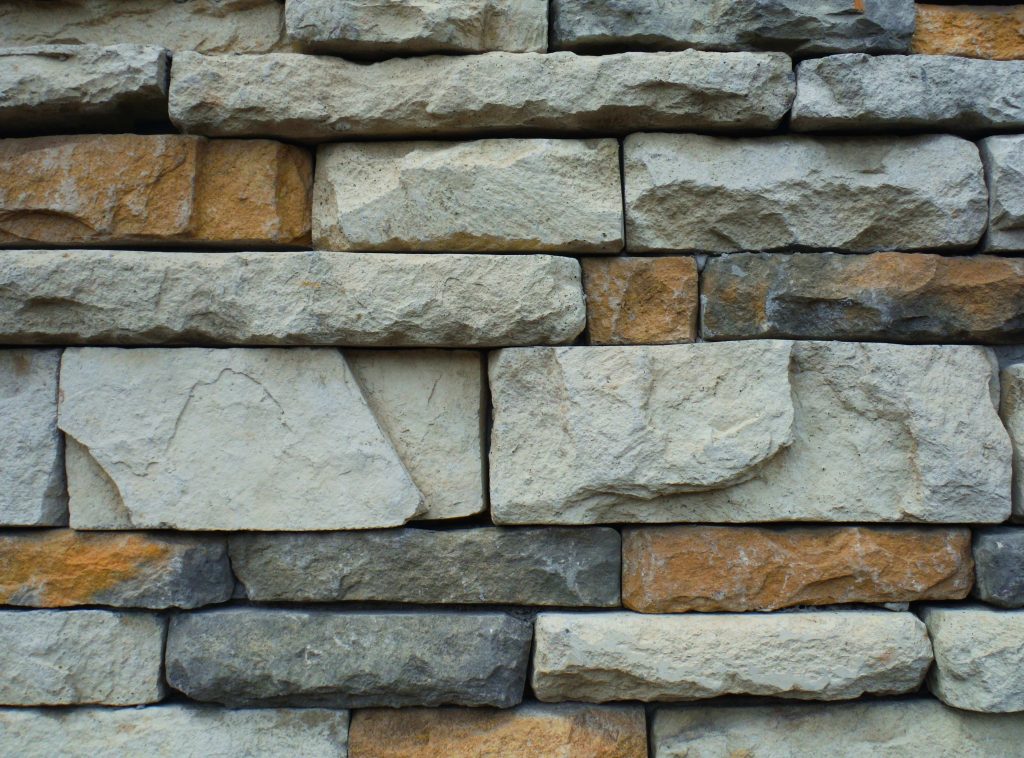 Now the ball is really rolling!
We make deposits and payments super easy. Once we have the deposit one of our Project Managers will reach out and coordinate the start of your project. Your Project Manager will be there for you through the entire project to answer any questions and to make sure our high quality standards are maintained. Our payment schedule is simple. 1/3 deposit, 1/3 when project starts, 1/3 upon completion.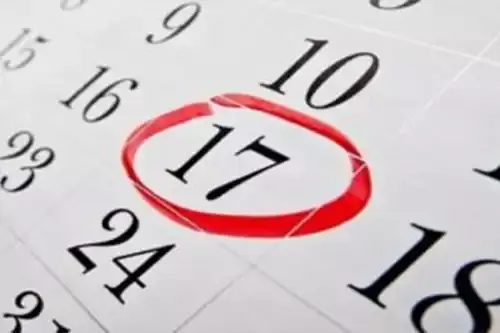 It's time to enjoy your new space.
Our Crew Manager will make sure your property is clean and give you any instructions you will need to care for your new addition. They will collect the final payment and be on their way. All that is left is to enjoy the new look of your home!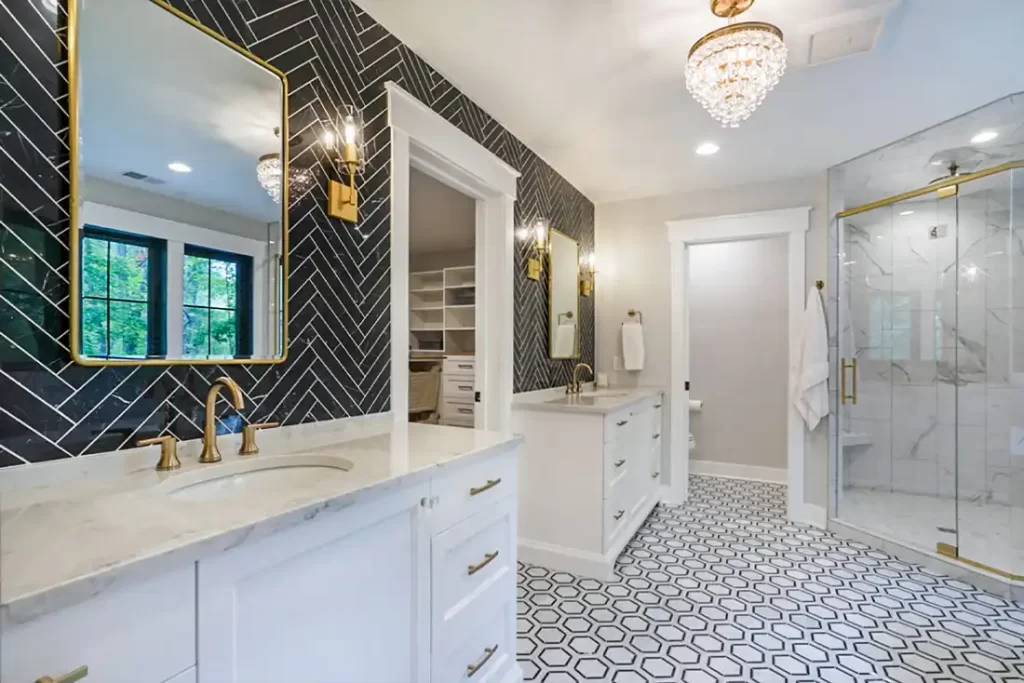 There's only one thing left
It's One of Our Favorites
A day or so after your project is completed your Project Manager will give you a call to follow up on your experience. We are serious about maintaining our high standards and making sure our clients are happy and this is our opportunity to learn, grow, and share the excitement of your completed project. This is also an opportunity for you to inquire about some of the different programs we have available that will save some money on your next project and refine or learn some new skills. Here are a few of the programs we have available.
*$500 is limited to jobs over $4,500. Referral must sign and make initial deposit before credit will be applied to your account.