N&M Restoration
Brick & Concrete Masters
Call today to schedule your free estimate
Michael Georges
April 18, 2023
We had N&M remove an existing concrete patio and then install paver stones. The entire process from getting an estimate, to design, to completion was very easy. Any questions were always quickly answered. The patio looks great and we are very happy with the finished product. A couple things they did that I appreciated was they removed an old drain pipe from a gutter going into the ground and replaced it with new pipe going out into the yard (about 20 ft) away from the bricks. This was not in the quote and they did not charge anything for this. They also leveled out the patio to the yard with dirt and then seeded it. They also placed dirt and seed in areas around the driveway that they were not even working around. I would use them again if I need any more work done.
Marc Decourcy
March 24, 2023
So happy with this company . I am an employee here and I can tell you that we as a team and I personally believe that the work we do for our clients is the best . I'm proud to work here and see the creations we build and it's a good feeling !
Jamie Slotkowski
March 18, 2023
Had some work done from this company last year as a referral contractor that we could trust. We used them for a concrete patio and everything went smooth. There were lots of people that showed up after the permitting went through. Too many workers throughout the day to even take a count. Always polite, and courteous. The driveway and patio were done within a day and it was worth it. Previously, we had a lot of water buildup near our door, and around the garage. This problem no longer exists. The patio was finished before days end, and even stamped. When they were down, we finished with a Behr acid stain kit from Home Depot . We were then finally, able to enjoy our season on our new patio. A huge thumbs up to N&M Restoration and their crew. I highly recommend them.
Amarjeet Gill
January 17, 2023
Nice people. U can enter from Groesbeck and exit from helle. I had bunk truck , moved my tandems all the way to the front while exiting from helle. Look for overhead wires when entering the premises.
Dick Rappleye
September 25, 2022
Very competent and responsive organization – clearly a professional company. Researched past clients and visited sites – those clients were very satisfied. Finally gave go ahead for sea wall project on Friday – they were there Monday and done by early Wednesday … very impressive. Work was well supervised and suggestions for added improvements were appreciated. I may have need for future services, and would not hesitate to use N&M.
Pete Lawall
September 14, 2022
I was looking for a concrete contractor to check and quote a large side door porch. The concrete blocks supporting the slab were crumbling. I called N&M and talked to Tom and explained that we were looking for a repair and not a rebuild. They sent Corgan out to inspect and quote the next day. After some discussion, we agreed on an action plan and price. Tom quoted 2 weeks for them to start, but in a couple of days they were delivering material and began work. I talked with Carlos during the work and he was very helpful answering my questions. It took them 2 days to complete and was done exactly as we discussed. In all, I was happy with their responsiveness and the work. I would definitely use them again!
Nate and his crew were great, they made sure the quality was on point and that I was satisfied with all aspects.
John Shue
August 31, 2022
Built new patio for me, looking amazing, excellent work, attention to the details…
Brenda Bernwanger
August 27, 2022
Very very nice professional job and left no mess! Very happy!
The Brick, Concrete & Chimney Experts
N&M: The Brick Paver, Stamped Concrete & Chimney Experts of Metro Detroit
We have over 10 years of experience, so you can rely on N&M Restoration for all of your Brick Paver, Stamped Concrete, Chimney Repair, and home improvement needs. Give us a call today so we can get your project going 248.924.9798.
Here at N&M Restoration, we provide a professional service for residential and commercial customers. Meanwhile, we love helping our clients actualize their dream projects be it Stamped Concrete Patios, Exposed Aggregate Concrete Driveways, Pool Decks, Poured Concrete Porches, or even something as simple as replacing their Chimney Cap.
Our team at N&M is here to walk you through the entire process. Furthermore, we will help you choose the best products that will match your home's unique style.  Additionally, we will do our best to make the experience simple and timely. Because we truly enjoy seeing the smile on the face of our clients when they get to see their projects completed.
Feel free to use our Contact Form to send us your questions. We look forward to hearing from you!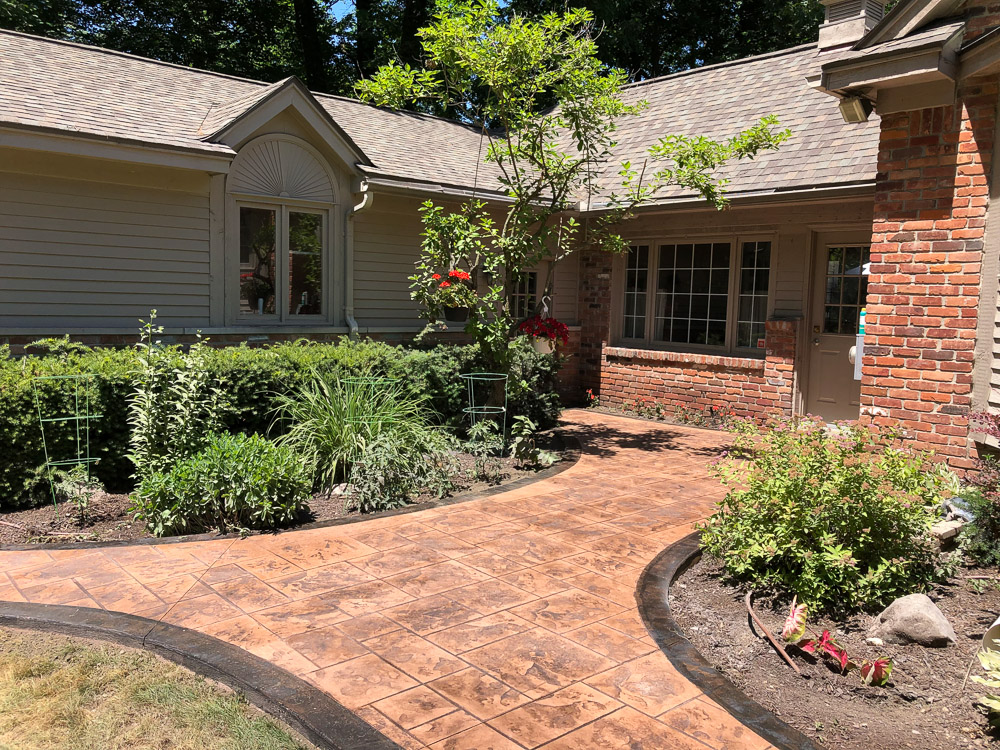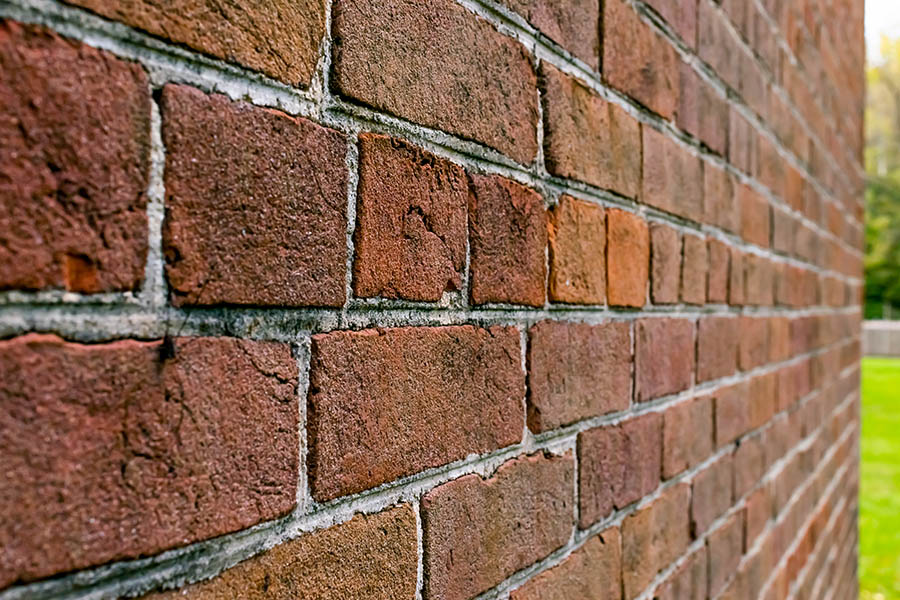 Want a new patio, outdoor barbecue, or a brick porch with a matching walkway? Our local brick pavers at N&M are here to assist you! We offer complete brick repair and brick paving services, backed by high quality standards.
Here at N&M Restoration, we have been working hard to give you the best options when it comes to your new project. As a result, we now offer a 3D rendering of your new project. We know that real estate 3D exterior rendering is the way of the future because it lets you see how your project will look before we even start. First, we will come out and do a LiDAR scan of your property and then take that scan and add your project. This gives a realistic view of what's to come. So if interested contact us by phone or email or follow the 'Get in Touch' button below. Also, be sure to ask your Sales Rep about this option!