Call today to schedule your free estimate
Brick, Concrete & Chimney Experts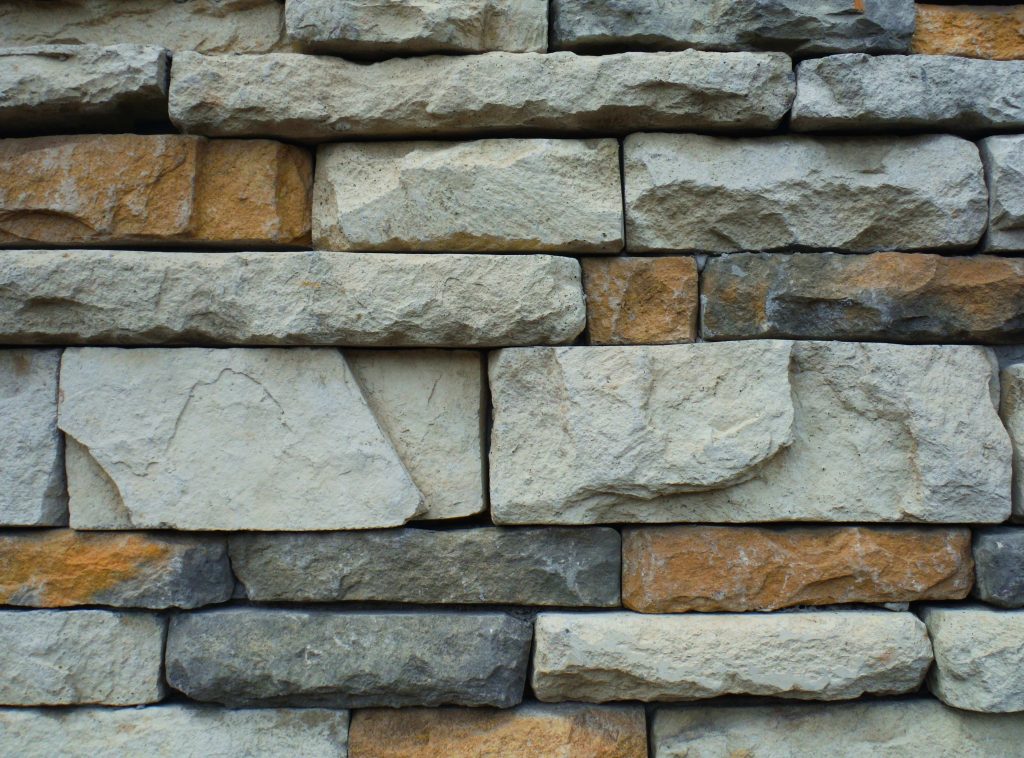 The Brick Paver, Stamped Concrete & Chimney Experts of Metro Detroit
We have over 10 years of experience, so you can rely on N&M Restoration for all of your Brick Paver, Stamped Concrete, Chimney Repair, and home improvement needs. Give us a call today so we can get your project going at 248.924.9798. We provide a professional service for residential and commercial customers. We love helping our clients realize their dreams be it Stamped Concrete Patios, Exposed Aggregate Concrete Driveways, Pool Decks, Poured Concrete Porches, or even something as simple as replacing their Chimney Cap.
We are here to walk you through the entire process. We will help you choose the Stamped Concrete pattern and color for your concrete that will match the unique style of your home. We are here to help you and will do our best to make the experience simple and timely. We truly enjoy seeing the smile on the face of our clients when they get to see their projects finished. Feel free to use our Contact Form to send us your questions.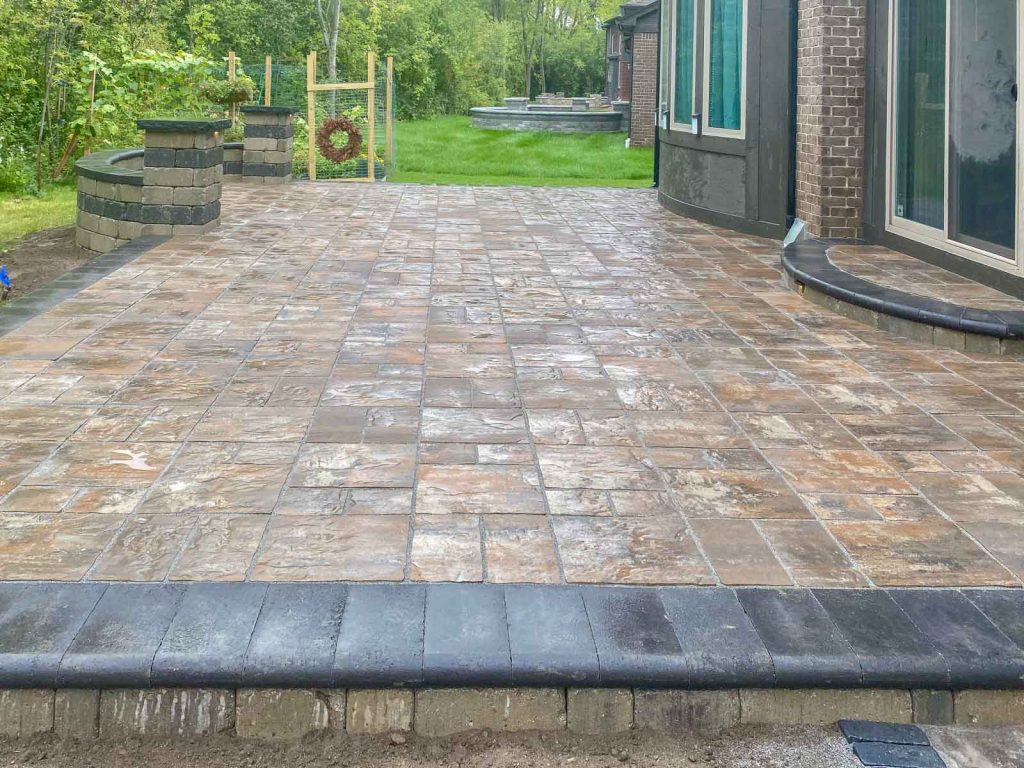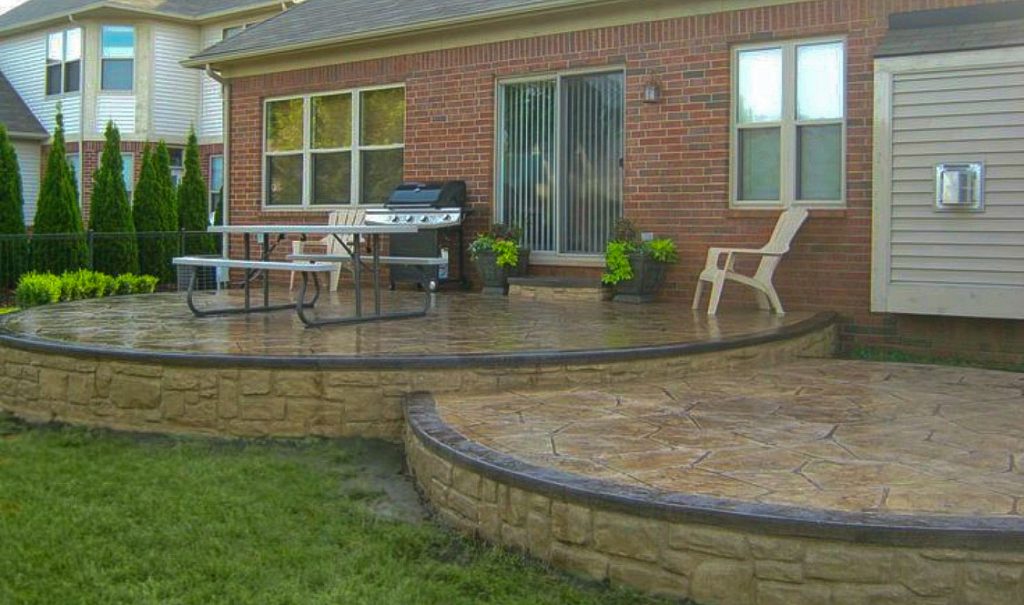 These folks were very prompt, professional, and knowledgeable. They fixed my crumbling chimney and removed my cracked garage floor and replaced it. They kept me in the loop the entire time and their work is of very high quality. Very hard to find contractors like this. I am going to hire them for my sidewalk next.
N&M Restoration met and exceeded all of our expectations. At every turn they handled each challenge/change request with ease, the project ran smoothly and we are in love with our new patio/walkway. Nate, Julio, JD, and their team were absolutely fabulous to work with! We can't wait for our next project with N&M!
We hired N&M to widen an existing driveway with pavers and replace the porch with matching pavers. In short, the results were awesome! Completely enhanced the curb appeal and provided the functional need for more driveway space. The only complaint was when the existing sprinkler system was shifted, it was not done properly causing us an additional expense for the sprinkler company to repair. All is in working order now. The salesperson, team lead, and crew were professional, responsive, and very efficient. The job was originally estimated to take 2 days, but they finished in 1 without sacrificing quality.
We had a few jobs for N&M. We had our chimney torn down and they built a new one. We had our patio pavers raised to the height of the driveway we got last year. In a few places the mortar between the bricks was missing so they ground it out and replaced it. They also put a new step in at the back door. They did this all in one day. Couldn't be more pleased with the job. Would definitely recommend this company.
I had a chimney cap replacement and repair of the crown, front porch, 3 corners of my house, and 3 window Rollock bricks. Was placed on schedule quickly, work was completed in one day, and it was the least expensive bid out of 4 altogether. Excellent work! The house looks so nice. The workers were knowledgeable and all of the staff was pleasant to work with. I would use this service again.
Everyone at N&M has been great to deal with. They did a beautiful stonework job and chimney/roof repair for my family. I absolutely recommend them. My neighbors are envious on how beautiful my house looks.
This company is a 10 star. They are professional and personable. The work is fantastic and when you set up the work to be done they do it. Tom is a great guy, he gets the job done. It wasn't a big major job but he made me feel like it was. Thank you, thank you.
Right on point, reliable, dependable, and hard workers. Beautiful job, thank you! I want to thank the whole team from Tom in office to the owners and workers. I will recommend over and over.
N&M Restoration went above and beyond to make sure our needs and budget were met! We used them to design and give feedback on a few different backyard ideas, they never gave up on giving us what we wanted! I would recommend N&M to anyone in need of home improvement!!
My patio and yard look amazing. Carlos and the crew did a great job. My yard was a total mess from the start. We had a total regrade, stump grinding, and brand-new patio with a fire pit walkway. Despite weather delays, they did a superb job. Would recommend to anyone.
Here at N&M Restoration we have been working hard to give you the best options when it comes to your new project. We now offer a 3D rendering of your new project. We know that real estate 3D exterior rendering is the way of the future because it lets you see how your project will look before we even start. We will come out and do a LiDAR scan of your property and then take that scan and add your project. This gives a realistic view of what's to come. There is a $500 charge for this option, but that payment will be deducted from you invoice when you choose to move forward with the project. Make sure you ask your Sales Rep about this option.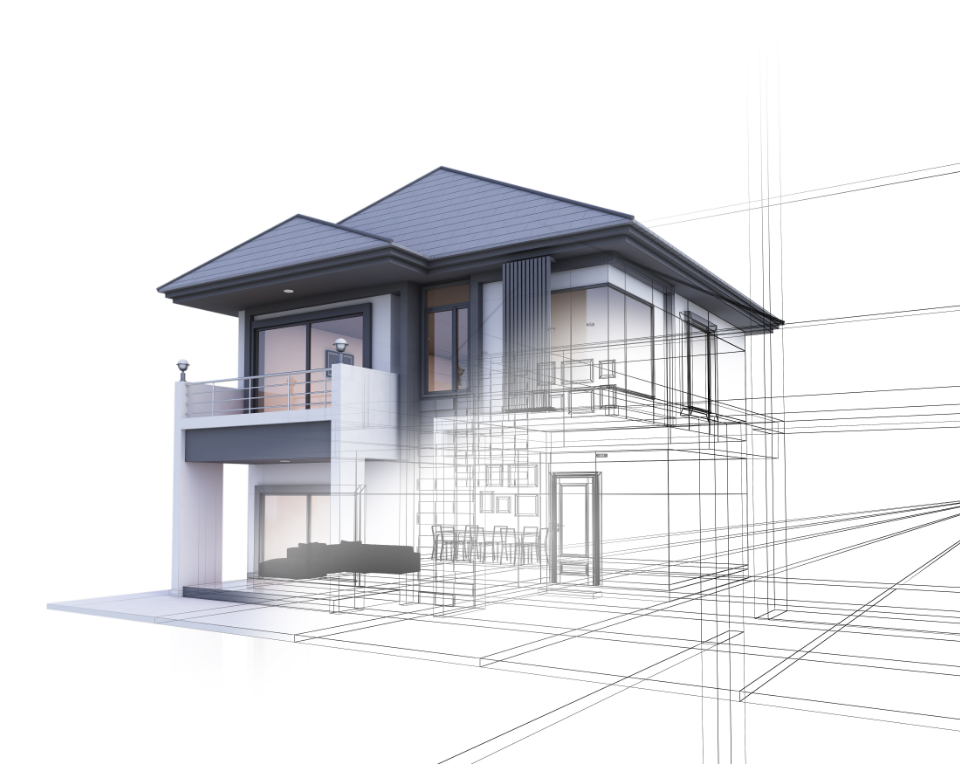 Want a new patio, outdoor barbecue, or a brick porch with a matching walkway? Our local brick pavers are here to assist you! We offer complete brick repair and brick paving services, backed by high quality standards.