Why Choose N&M Restoration for Hardscapes?
N&M Restoration offers custom designs as well as installation services that will bring your vision to life. With over 39 years of experience in the industry and access to top-quality materials, you can rest assured your hardscape project is being handled by people who know what they're doing. The team at N&M Restoration will work closely with you throughout the process so that all your preferences are taken into account while they ensure the project is completed on time and within budget.
Fire Pits
Fire pits are a great way to turn an ordinary backyard into a relaxing oasis – inviting family members and friends alike to take part in outdoor activities such as s'mores nights or cozy conversations around the flames. At N&M restoration, there are plenty of options when it comes to building a fire pit; from stone masonry work or pre-made kits made from poured concrete slabs. When designing a fire pit, many features can add an extra level of luxury such as seating walls for added comfort around the fire and pergolas above for protection against rain or sun exposure.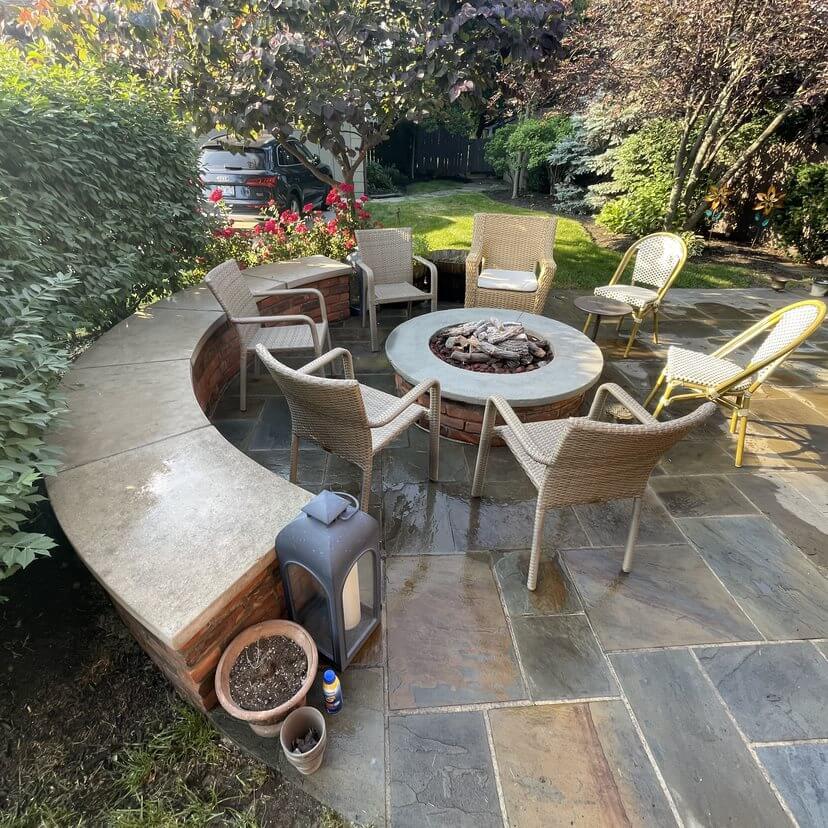 Retaining Walls
Retaining walls have become increasingly popular among gardeners because they allow them to incorporate different levels into their landscape without having to excavate large amounts of soil – making them especially suitable for large yards that need some extra definition while providing a seamless transition between two very different elevations levels in one space. Aside from offering aesthetically pleasing elements that make any yard look immediately better, retaining walls also perform an important task as they prevent soil erosion by preventing runoff water from damaging plants below it or washing away valuable nutrients. And because retaining walls need not be uniform in shape and size, they open up endless possibilities when it comes to styling them – giving homeowners complete control over how they want their yard to look while still giving the area stability and security needed against potential damage caused by precipitation or other events taking place outdoors.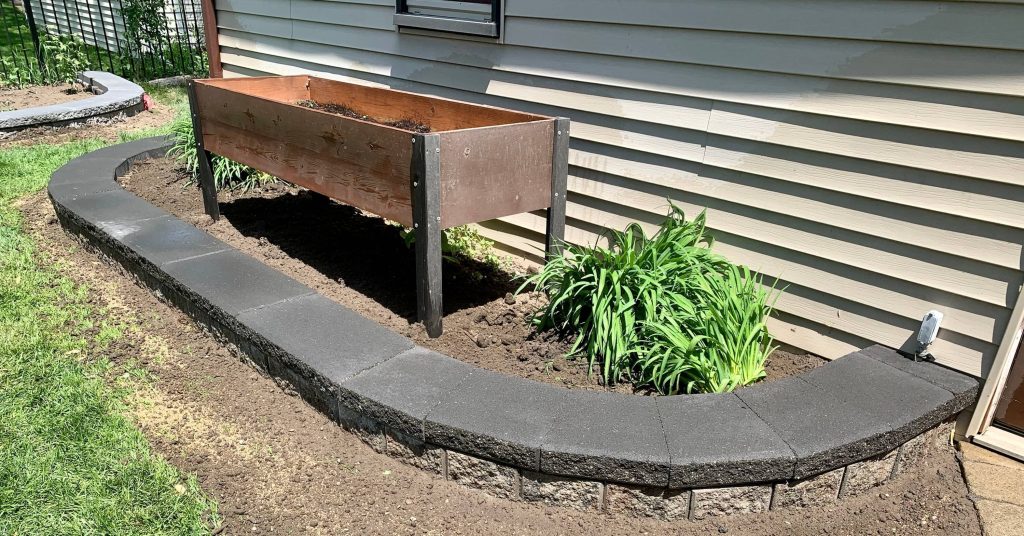 Patios & Pathways
A patio is always a welcome addition in any backyard since it provides enough usable space for gathering around with family and friends – whether for barbecues or get-togethers during special occasions such as birthdays or just days where everyone could use some fun outdoor activities. Depending on your preferences, patios can be made out of stones such as natural stone pavers and flagstone walkways or even man-made products like concrete paving stones – each type requires its installation technique but all can offer plenty of options when it comes to personalization possibilities sure make anyone happy with the results achieved after their feature placement is complete! Patios also provide much-needed pathways through gardens filled with lush greenery – which would otherwise be impossible without stepping on intricate foliage which could somehow harm those walking through them if left unchecked (as well as help reduce mud buildup).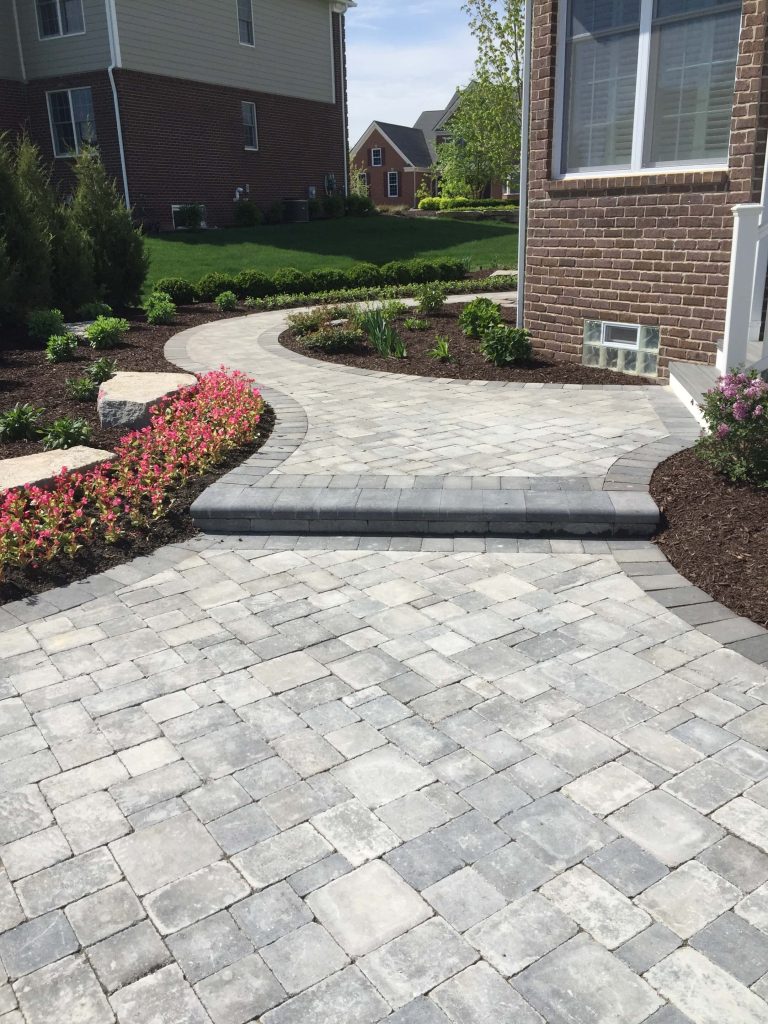 Water Features
Nothing enhances an outdoor living space better than adding some water features! Incorporating ponds, streams, and fountains has been known since ancient times due to its calming effects on both body and mind – if thoughtfully done these elements can quickly turn any mundane exterior into something worth admiring no matter what time during the day one decides upon taking a glance at this newfound corner of peace inside our home grounds. Water features require specialized equipment along with proper planning before investing any resources so best contact someone experienced beforehand to ensure proper success once all materials have been purchased – luckily enough, N&M offers consultation regarding all types described here so don't hesitate to reach out at the soonest possible opportunity!
Lighting Systems
Highlighting certain areas within a garden might seem like something intended solely indoors but contrary to belief this concept works wonderfully within exterior settings too! By strategically placing lights along walkways leading towards front/back door entrances one's homeland will stay safe against intruders at night while simultaneously looking gorgeous during the entire duration of nighttime stays active – worth considering if safety (or beauty!) ever becomes a major prioritized factor nearby future projects involving improvements inside sectioned off outdoor segments. Specialized lighting systems can also be installed as standalone units, thus creating unique focal points that draw attention towards nearby areas – this works especially great when combined with other features such as fire pits or water features! N&M can provide all information necessary regarding installation procedures and how best to utilize these types of systems within limited spaces available around homes by making use of advanced planning techniques used during the entire process.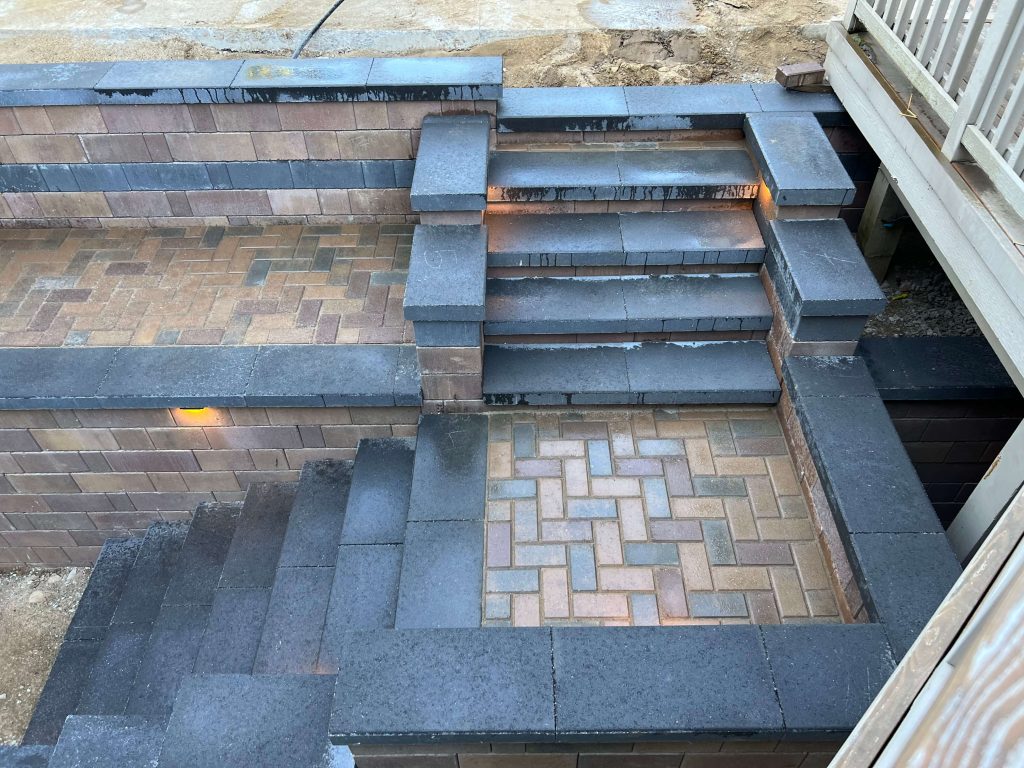 Landscape Maintenance
No matter what type of landscaping feature one might own it's important to remember proper maintenance should always take priority above everything else to keep them looking good seasons come and go without worrying too much about potential damage caused by weather conditions or any other factor-related nature itself. This means different projects will require different strategies when it comes down to activity levels required to sustain their present state – luckily enough, N&M offers services related to all segments mentioned here (including patios and water features!) so don't hesitate to reach out at a soonest possible opportunity if ever need any help maintaining exterior beauty they have achieved through hard work!
Paver Maintenance
Paver maintenance involves the cleaning of pavers, the filling of gaps, and the sealing of pavers. Cleaning can be done with high-pressure water or a mild detergent solution. Filling any gaps between pavers is important to ensure that weeds do not grow in them and to keep them from shifting over time due to weather conditions. Sealing will help protect the pavers from damage caused by weather and other elements so that they maintain their look for years to come. Proper maintenance is essential for keeping your paving stones looking great for years to come!
N&M Landscaping knows that creating and maintaining beautiful outdoor spaces requires more than just hard work – it also requires knowledge, experience, and expertise. Our team is here to provide you with the guidance and assistance that you need to make sure your landscape is looking its best all year round. We can help with everything from patio installation and paver maintenance to water feature setup and lighting systems. Reach out today to learn more about how we can help you create a beautiful outdoor space!
QUALITY HARDSCAPING RESULTS GUARANTEED
At N&M Landscaping, we are committed to providing you with quality results that will last for years to come. We take pride in the hardscaping services that we provide and guarantee satisfaction with every job that we do. With our team of experienced professionals on your side, you can rest assured knowing that your project is in good hands. From design to installation and maintenance, we will be there with you every step of the way.
OUR GUARANTEE IS WARRANTIED
We stand behind our work and guarantee that you will be satisfied with the results. We offer a warranty on all of our services to ensure that you are getting the best quality hardscaping for your money. If there is ever an issue, we will work to resolve it quickly and efficiently. No matter what kind of outdoor space you have in mind, trust N&M Landscaping to bring it to life! With years of experience in the landscaping industry, we can provide exceptional hardscaping services that will make your property look its best.
Outdoor Living Space to Stand Out with Professional Hardscape Design from N&M
At the end of the day, everyone deserves to experience outdoor living space that best reflects their personal lifestyle without having to worry too much about potential structural damage due to weather conditions or lack of proper maintenance. This is why N&M has made sure to cover all bases when offering specialized services regarding professional hardscape design.
No matter what type of feature one might own, whether it's a simple patio installation or an elaborate waterfall system—our staff members can quickly show you how to best maintain them throughout the entire duration of season changes as they come and go! Our team of highly skilled professionals are accredited, licensed, insured, bonded, and even BBB accredited – so you can trust us when it comes to designing your outdoor living space. Visit our website today and get the quality hardscape design services you deserve so that your outdoor living space can stand out from the rest.