N&M Restoration 2609 Crooks Rd #254 Troy MI 48084
N&M Restoration in Troy MI – Precision Brick Repair, Concrete Services and Hardscaping Solutions
"Impeccable craftsmanship and outstanding customer service"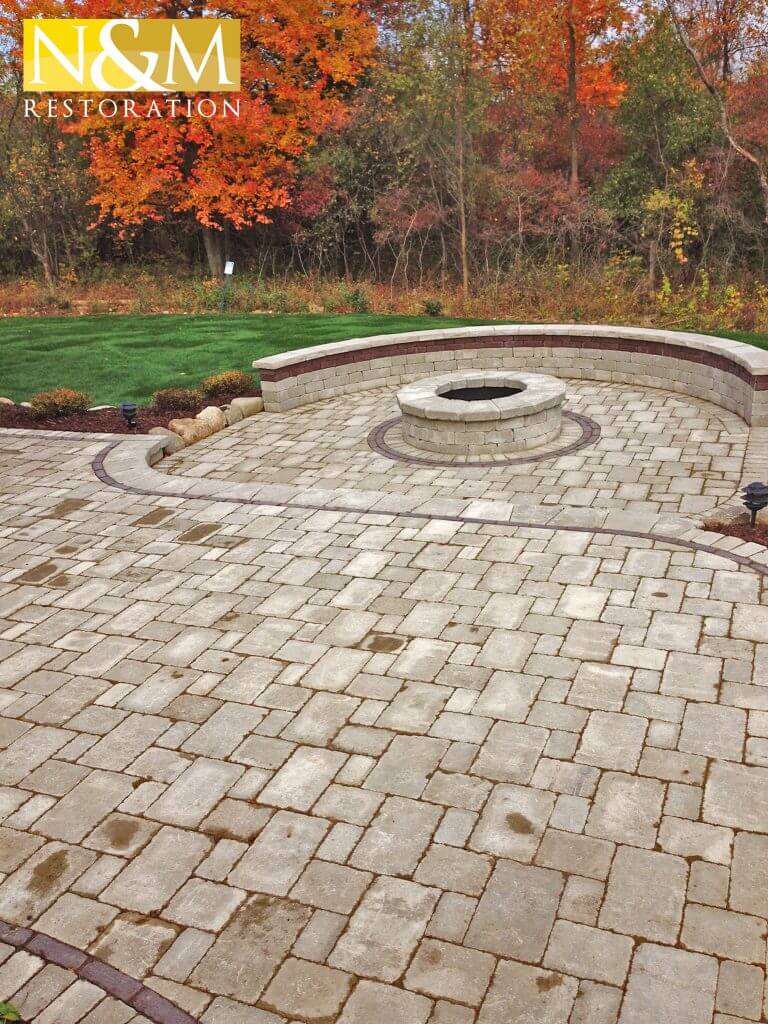 N&M Restoration in Troy MI is a top-rated masonry company with high referral rates. Our comprehensive construction services include brick repair, chimney repair, brick paving, stamped concrete, decorative concrete, roofing, epoxy flooring, basement waterproofing, pool decking, cultured stone, and much more. Boost your curb appeal, protect your brickwork, and enhance your property value with our extensive masonry services in Troy MI. Our hours of operation are Monday through Friday from 8:00 AM to 7:00 PM, and Saturday from 9:00 AM to 5:00 PM. We have flexible scheduling accommodations to suit your needs. You can count on us for all your residential or commercial hardscaping projects, including:
Our Services in Troy
Brick Repair and Chimney Repair
Basement Waterproofing
Stamped Concrete
Concrete Overlays
Decorative Concrete
Brick Paving and Brick Paver Repair
Acid-Stain Concrete Borders
Exposed Aggregate Concrete
Pool Decking and Outdoor Tile Decking
Interior and Exterior Cultured Stone
Retaining Walls with Built-in Drainage Systems
Roofing
Epoxy Flooring
And Other Restoration Services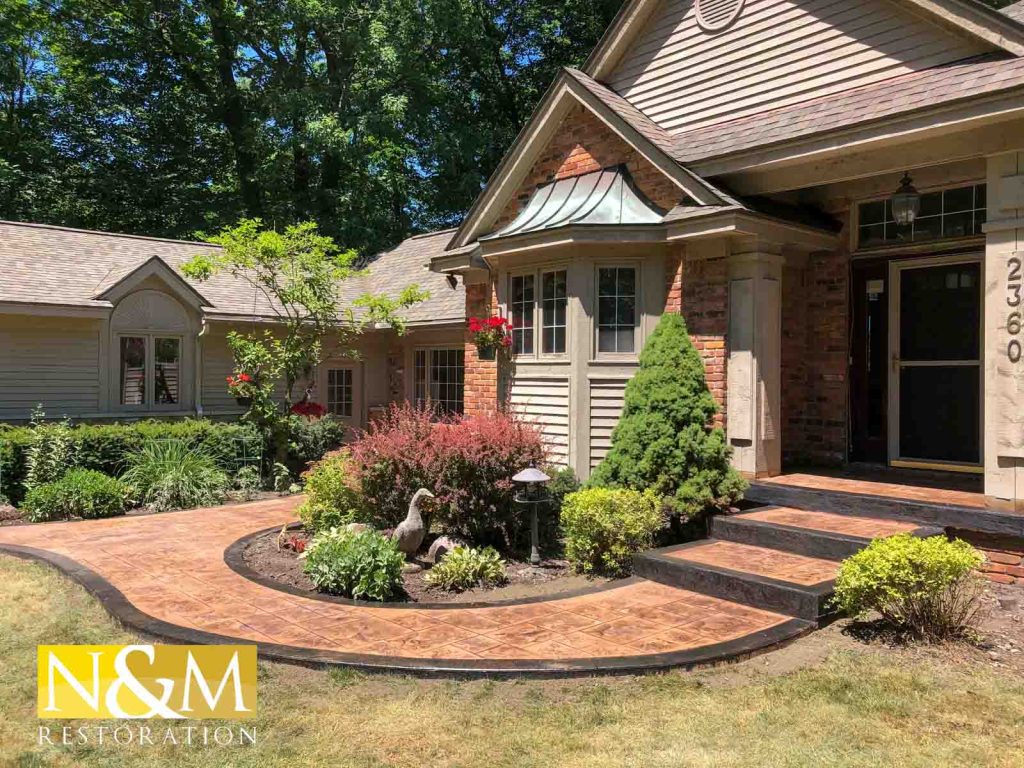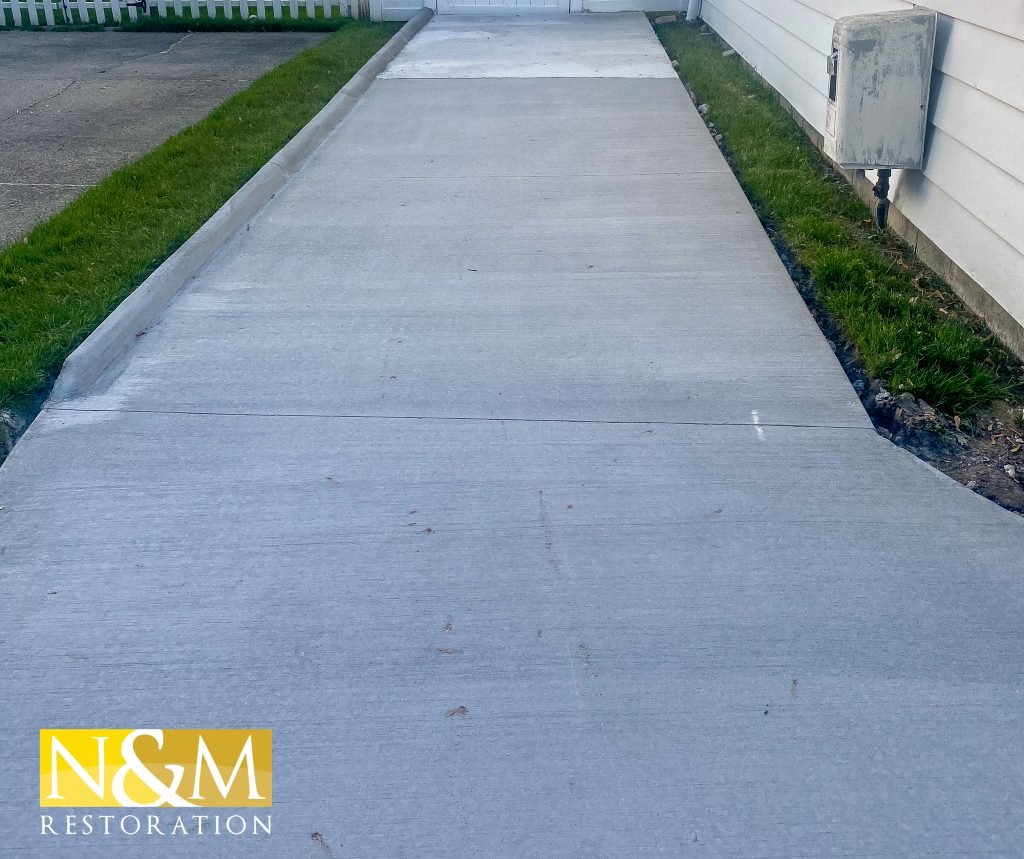 N&M Restoration in Troy MI has a strong reputation within the community. In fact, we once worked on 19 homes on the same block! Referrals are a cornerstone of our business because our clients love our precision craftsmanship. Experience this for yourself by calling (586) 350-5824 for a consultation.